HOW DOES LEARNING HAPPEN?
Ontario's Pedagogy for the Early Years
At TCC we value time spent observing, documenting and reflecting on children's learning. Our programming focuses on the emergent curriculum. This curriculum's framework is outlined in the 'How Does Learning Happen?' document.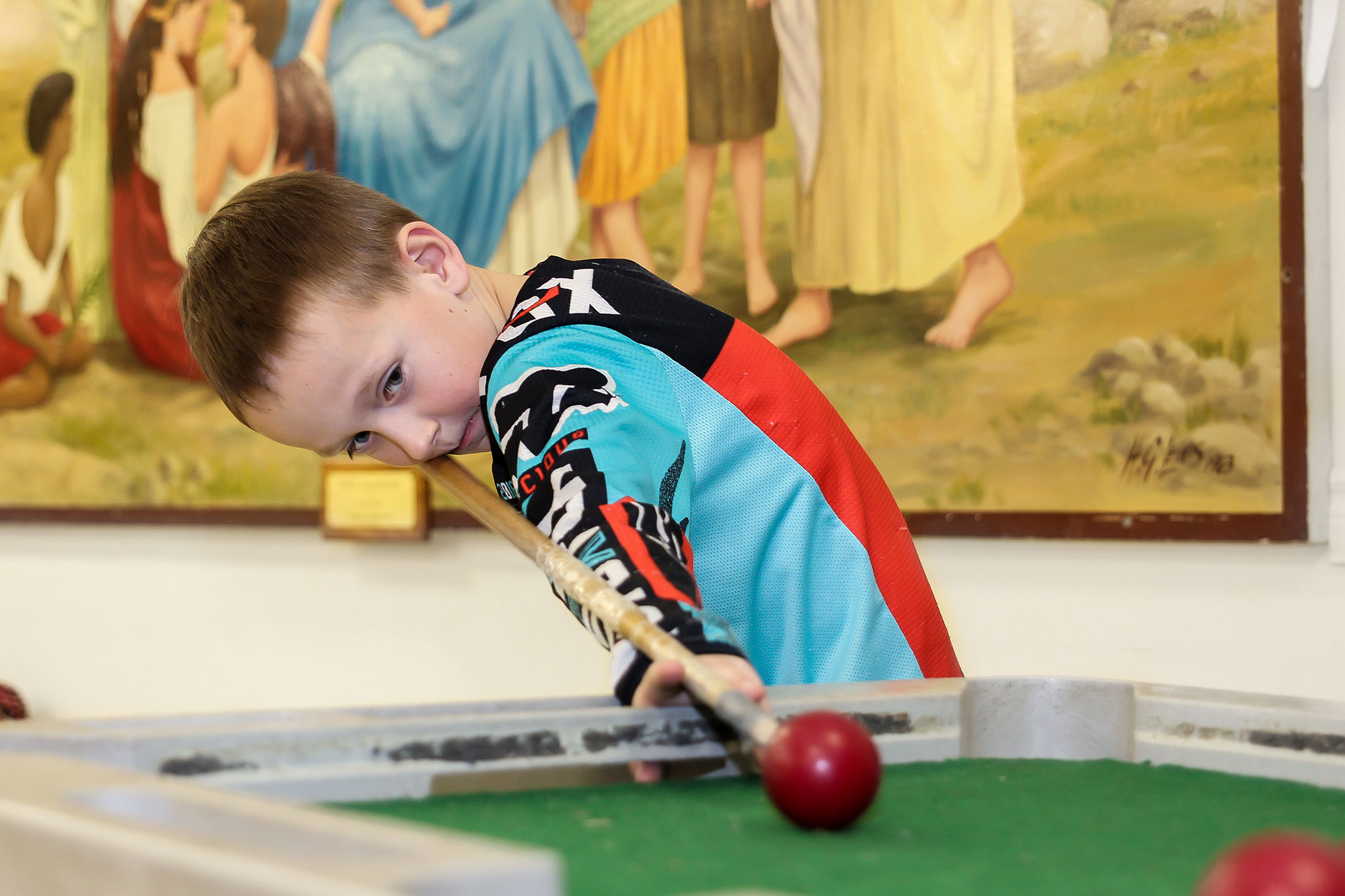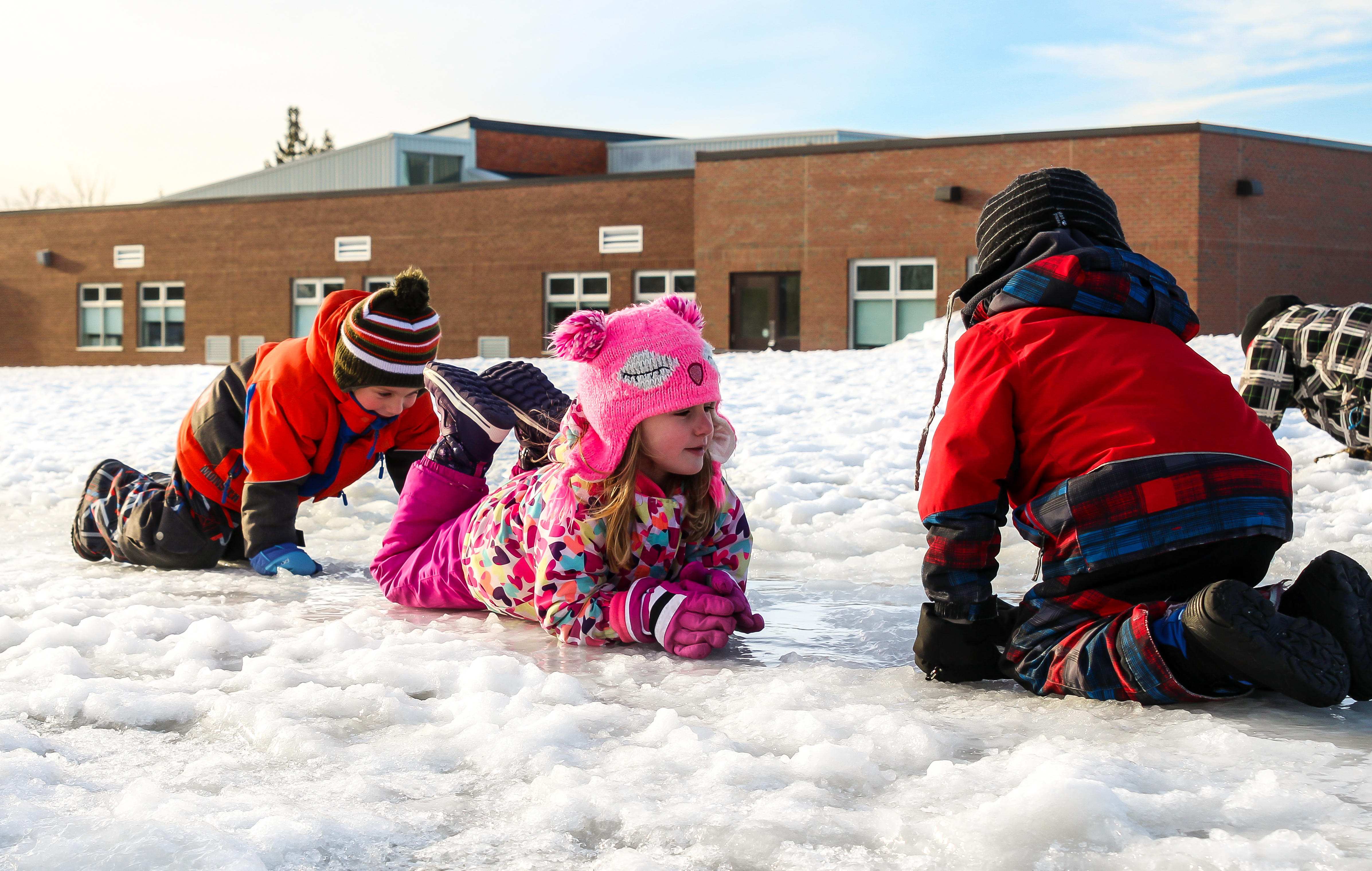 OUR PROGRAMS
When children are engaged in meaningful activities learning becomes optimal. When educators are fully engaged in children's interest they are able to further their learning and development. Our learning environments encourage children to be active participants in their learning.
Social play is how children learn to interact in a positive and meaningful way. When children engage in social play they learn to negotiate, communicate and care for others which helps develop self-regulation. Self-regulation is a child's ability to identify why they are becoming upset and help them to return to being calm. Self-regulation is the foundation for social and emotional development which is the building blocks for all future relationships and learning.
Each child will experience a variety of environments and activities that are suited to their daily needs. Weather permitting there will be 2 hours of outdoor play daily, as well as time to rest and/or sleep, as well as quiet and active times. Our educators are mindful of children's needs and parental direction.
Infant Care (6 weeks to 18 months) (Campus location only)
Our highly experienced educators care for 10 babies in a tranquil and secure environment that has been especially designed for infant needs and development. Infants in group care have unique opportunities for early socialization and stimulation. We believe that every experience is a learning experience, and we nurture the unique development of each child in a way that optimizes their opportunities for learning and social interaction throughout the day.
Toddler Care (18 months to 2.5 years)
Our toddlers are guided through this phase of development in a warm and stimulating atmosphere. A toddler's play has a dedicated purpose and our educators allow play to be driven by children's interests. Children in our toddler room are encouraged to cooperate and act independently while developing cognitive, life, and social skills. We believe that the successes of our programs are demonstrated by children's ongoing developmental progress.
Preschool Care (2.5 years to 5 years)
Our qualified and caring educators gently guide children's learning by being responsive to their interest and development. Our educators create activities and experiences that expand on a child's knowledge and interests. Our warm and inspiring learning environments enable children to develop and enhance their complex views as they explore and make sense of the world around them. Group and individual activities encourage creative, cognitive, physical, emotional and social development.
School-Age (4 to 12 years)
Our school age learning environments offer unique qualities connected to the community that they are in. We offer a safe and enjoyable atmosphere in which our educators provide learning opportunities based on individual, as well as group needs. Relationships are an important development in the school age years. Our educators strive to guide children in enhancing the positive and responsive relationships that children have with their peers, families and the greater community. On a daily basis children are offered the opportunity to engage in a variety of fun, age-appropriate activities which include cognitive games and puzzles, sensory and creative activities, reading, music, indoor/outdoor play and special events. We strive to encourage each child to develop growth of independence, self-confidence, a sense of responsibility and respect for others and their environment.
NUTRITION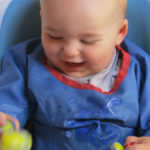 Snacks and meal times offer significant learning experiences, and opportunities for engagement between children and their peers, as well as with their educators. At TCC we recognize the importance of healthy eating practices for the overall development and wellbeing of our children. Following the Canada Food Guide, our qualified dietary staff provide nutritious and well-balanced meals and snacks. Our educators utilize snack and meal times to enhance children's lifelong positive relationships with nutrition and well-being. During snacks and meal times, children sit in groups with our educators and are active participants in our 'Family style meal'.
SUMMER CAMP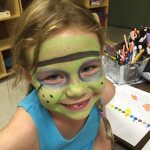 Summer Camp, *PA Days and March Break Camps
(4 years to 12 years)
During the summer months our Bridgenorth and Kaawaate sites offer a summer camp experience for school-aged children. Our camps offer a safe and inclusive space for children to interact and learn together. (Two nutritious snacks and a hot lunch are included in this program)
Every day children will be engaged in activities such as games, sports, crafts as well as special field trips throughout the summer months.
*PA Days & March Break in Peterborough are held at our Immaculate Conception Site.