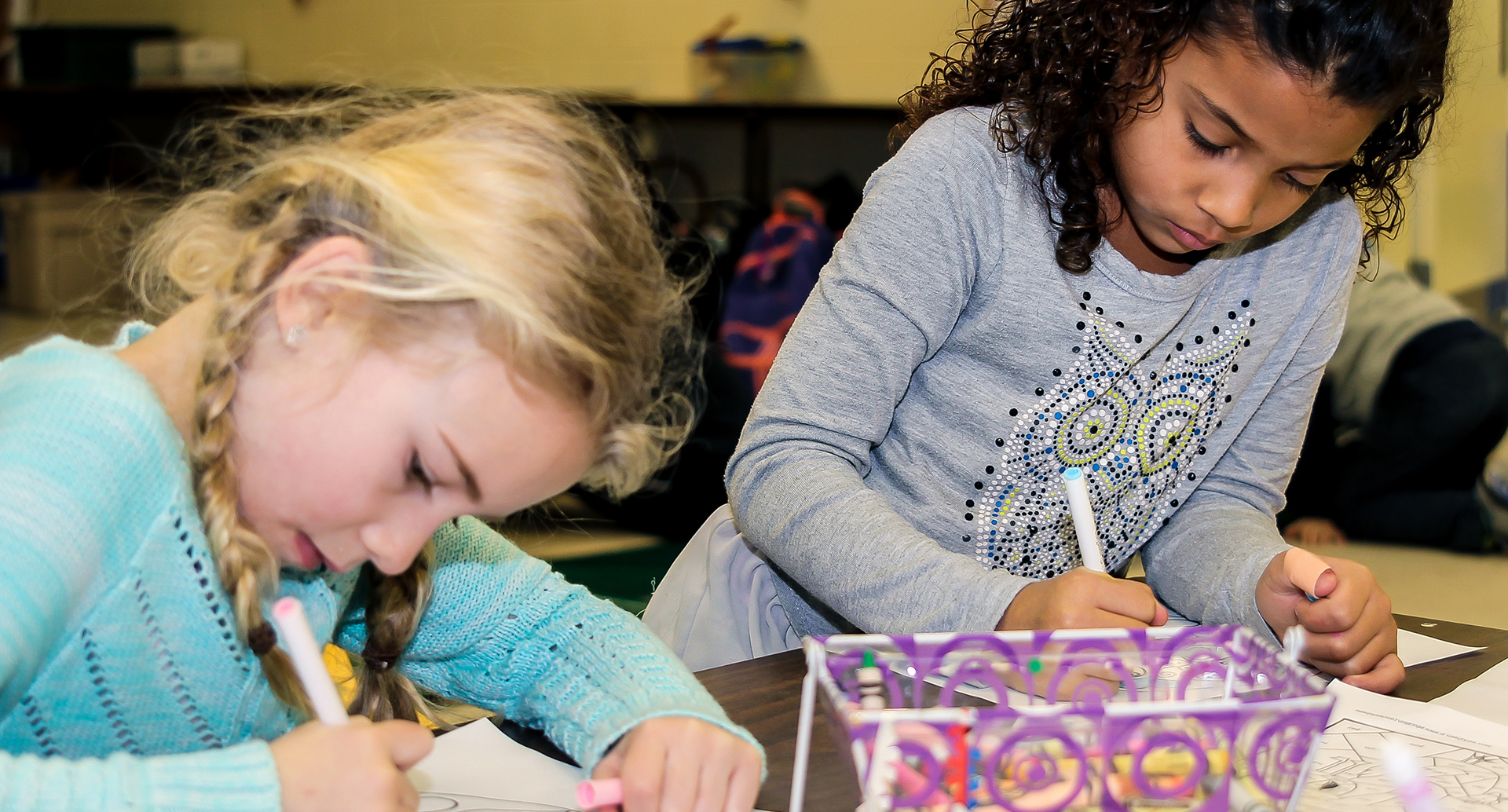 OUR EDUCATORS AND SUPPORT STAFF
At TCC our staff are highly qualified Registered Early Childhood Educators or are approved by the Ministry of Education. All of our employees have a valid Criminal Reference Check with a Vulnerable Sector Check, maintain current First Aid and infant/child C.P.R. training.
Our educators recognize that children are competent, capable, and curious. We believe that positive and responsive relationships with one another, children and families are the foundation of Trent Child Care. Our educators and support staff genuinely respect and care about our children and their families. At TCC we believe that it is our responsibility to our families to help support and facilitate the best start for their children in all areas of development. When a child is connected to people around them a sense of belonging is created. Connections are fostered through educators responding positively to children's unique cues; being sensitive, respectful and caring. Trust is built through these quality interactions resulting in children feeling safe and secure. When children feel secure a foundation for lifelong learning is developed and nurtured. Engaging in meaningful ways becomes visible in the child's positive and responsive interactions among families, educators and peers.
Our teaching staff recognizes the importance of continuous professional learning and we provide a wide variety of learning opportunities for educators to gain new knowledge and enhance their teaching skills.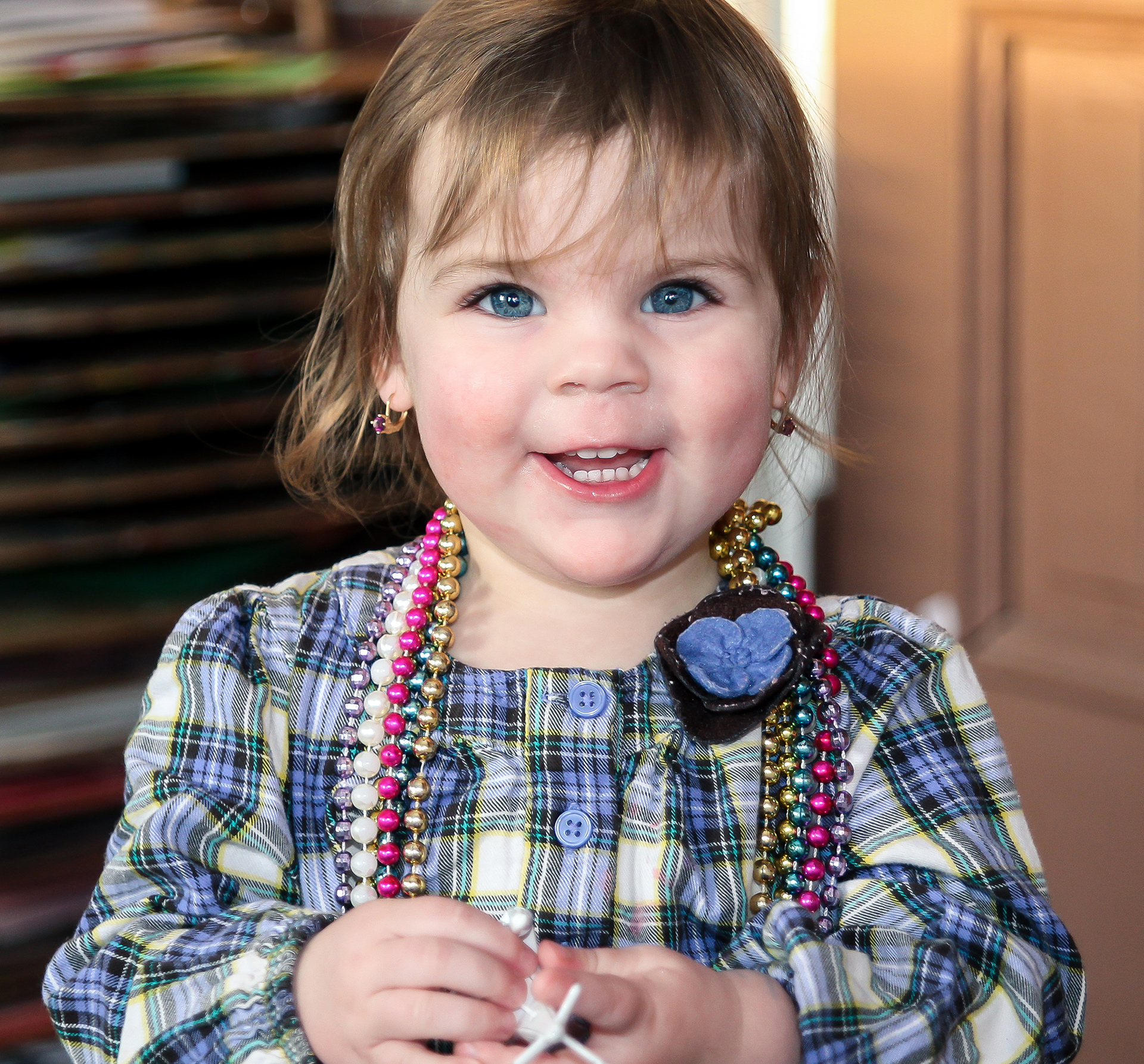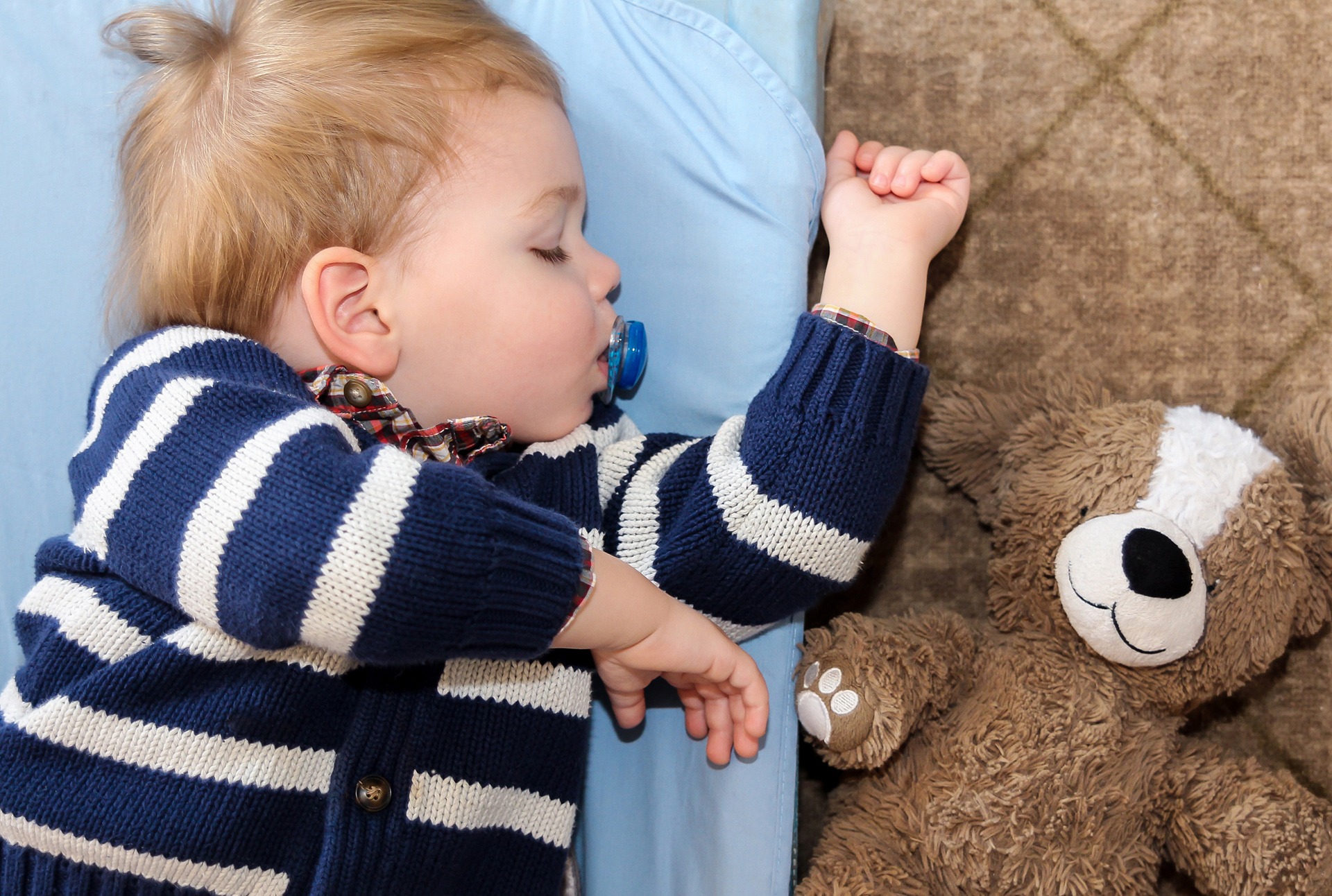 JOB OPPORTUNITIES
If interested in a Supply Position, please forward your resume and cover letter to Moira Vance at mvance@trentchildcare.com
Supply Positions:
When applying, you will be asked to bring the following documents:
Record of Qualification and Experience
Proof of membership to the College of Early Childhood Educators (not required to register)
A Criminal Reference Check with a Vulnerable Sector Check dated within the last six months. (Criminal Reference Check Letter of Request will be required)
Proof of Immunization including TB test results
Proof of Valid First Aid/CPR – Infant /Toddler
Contract Positions: 
No current openings.