CHOOSING QUALITY CHILD CARE
is one of the most important decisions families have to make.
Let us make it easy for you.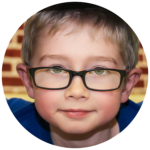 VISION STATEMENT
Trent Child Care believes that every family should have access to high quality child care, which should feel like a 'home away from home'. We believe that opportunities for children to explore and learn help to develop a strong foundation of wellbeing, engagement, expression and belonging which is crucial to healthy child development. We provide warm and nurturing learning environments which encourage children to explore their creative, expressive, emotional, social, and physical selves. Trent Child Care is committed to providing quality child care which reflects the diversity of our communities, and encourages family involvement.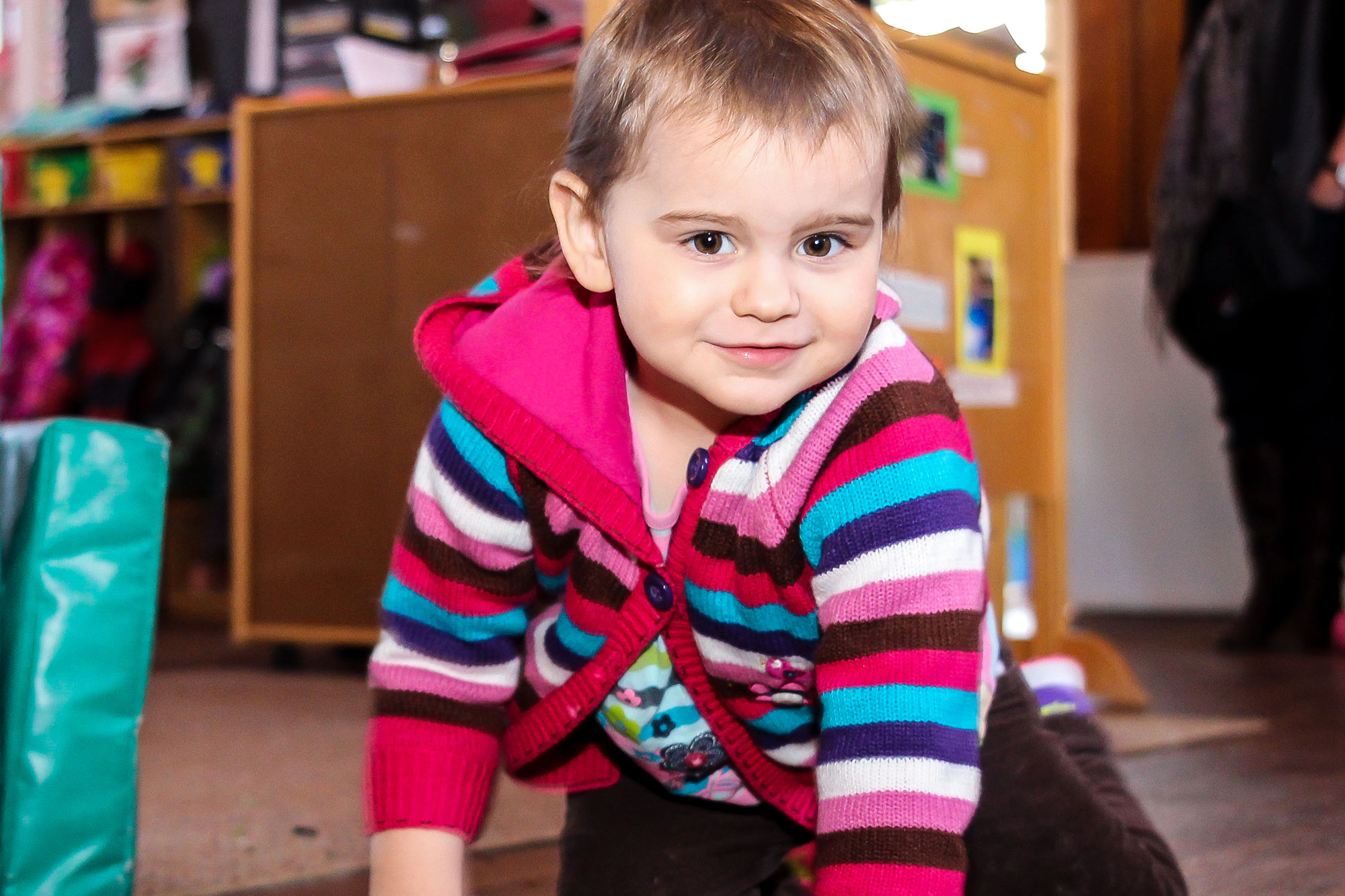 ABOUT US
Trent Child Care (TCC) has been providing high quality child care for families in the Peterborough area since 1974. We offer a wide range of programs for children between the ages of 6 weeks and 12 years of age. Trent Child Care believes that families are valuable contributors to their child's learning. Families are the first and most important influence on a child's learning, health and wellbeing.
We recognize that positive relationships and interactions between our educators and families are of the utmost importance and we strive to facilitate and challenge the overall developmental needs of children. Our programs offer accessible, integrated child care for children of all abilities.
Trent Child Care is a non-profit agency which is licensed by the Ministry of Education under the Child Care and Early Years Act (CCYA). The CCYA sets standards for health, safety, nutrition, programming, staffing, and physical premises. Our nine program locations are in a variety of community settings. These varying communities and environments establish optimal conditions for social, cultural, creative, and intellectual learning opportunities.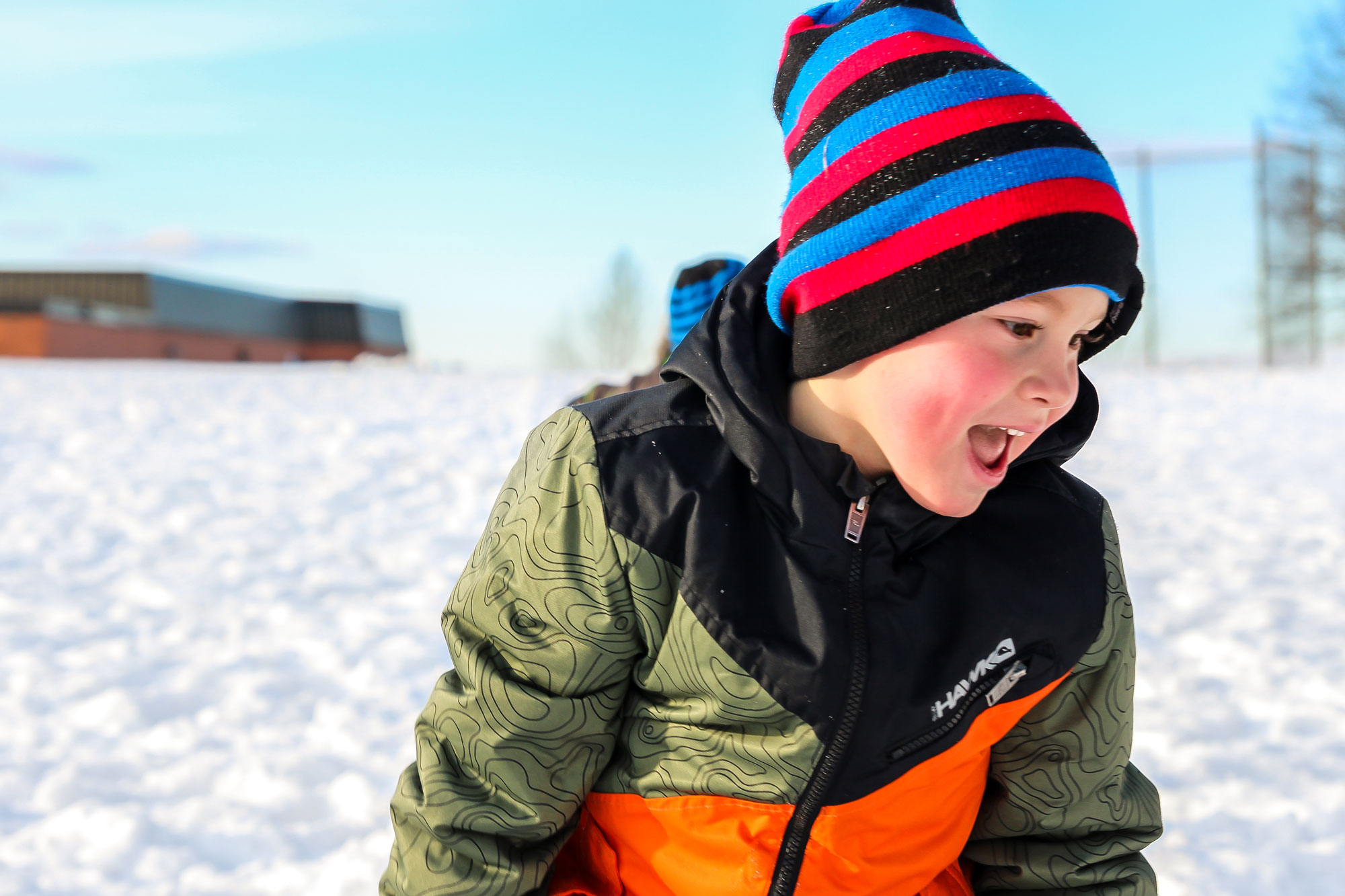 BOARD OF DIRECTORS
Trent Child Care governance starts with the elected Board of Directors. Our volunteer Board Members serve a minimum two-year term and ensure that Trent Child Care's mission is upheld. The Board is responsible for determining the organizational policies pertaining to: Human Resources; Planning; Finance; Community Relations; and Organizational Operations, and offer guidance to the Executive Director.
President: Chris Russell
Vice President: Mark Hraynyk
Treasurer: Sara Pieper
Secretary: Kimberley Dunbar
Members: Denis Huntley, Sarah Jamieson, Ana Griesman, Tanya Benincasa, Joseph Northrup
For information on policies and fees please check the Parent Handbook.